Whether you enjoy it as part of the TR90 Wellbeing Programme or prefer to take it alone, this botanical food supplement is perfect for daily use.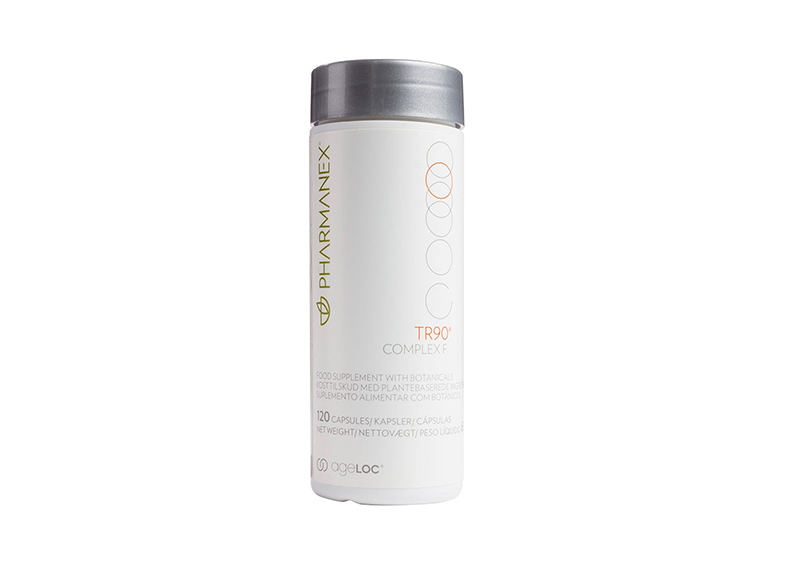 Each capsule is designed to get you primed and ready for whatever transformation you're looking for. It contains a blend of ingredients including citrus fruit, onion, grape, cayenne pepper, red orange and a green tea extract.
This green tea extract is known to help those who take it feel invigorated, while its tonifying properties can help contribute to your physical wellbeing by protecting your cells against oxidative stress. That means it can help you look and feel good both inside and out!
Delivered in handy capsules, Complex F is an easy and convenient way to get an intake of this wonderful ingredient. Why not pick up a Pharmanex Pillbox and take it with you on the go?
Netto Weight 63g
Please note that some European Member States may have additional specificities that are linked to their national legislation. If applicable, you will find these in the country-specific version of this document, in the respective national language(s).