JVi is a beverage based on fruit and vegetable concentrates, juices and puree, carefully selected to indulge your taste buds. Because when Europe's finest fruits and vegetables unite with the imperial fruits wolfberry, sea buckthorn and acerola, it's you who eventually reaps the rewards.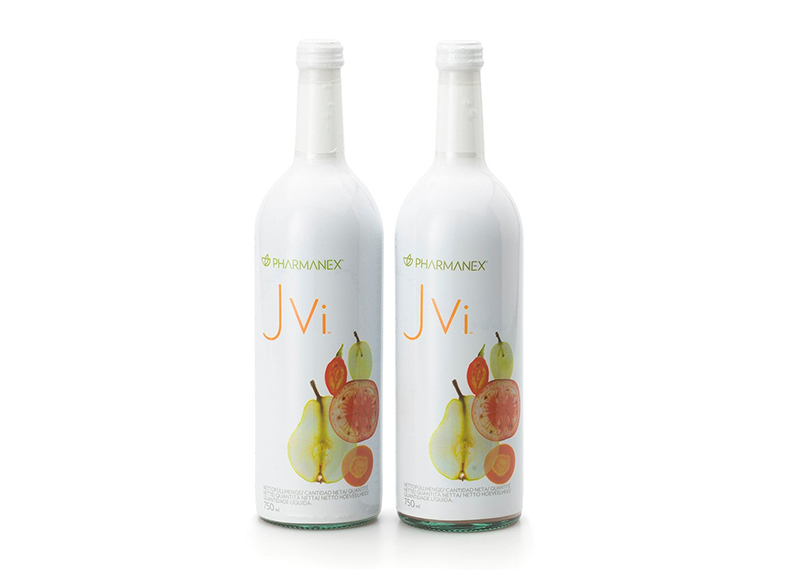 -This orange coloured beverage contains carotenoids and is rich in vitamin C, which contributes to the protection of cells from oxidative stress, the normal function of the immune system and normal collagen formation for the normal function of skin.
-Skin Carotenoid Score-certified thanks to the carotenoids naturally present in JVi.
Netto Weight 1.59 kg SIZE 2X750 ML